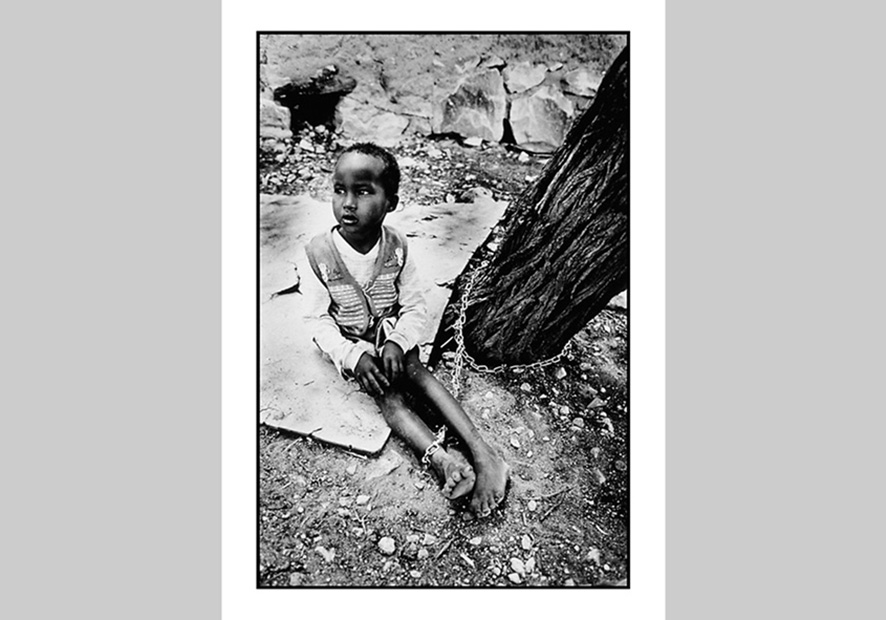 1/20 - Chained to a tree to protect it from the multitude of landmines.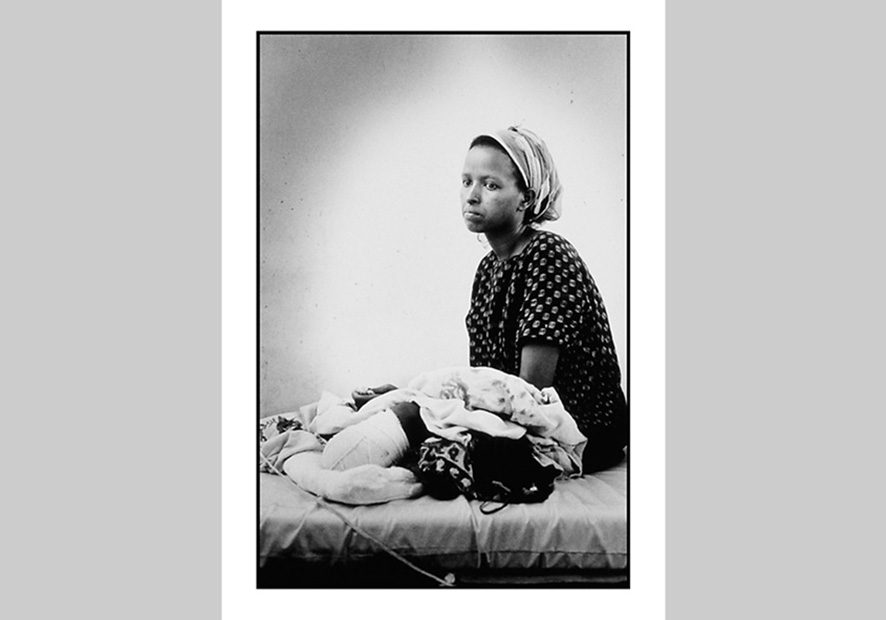 2/20 - Amputee who lost her leg to a landmine while working her field.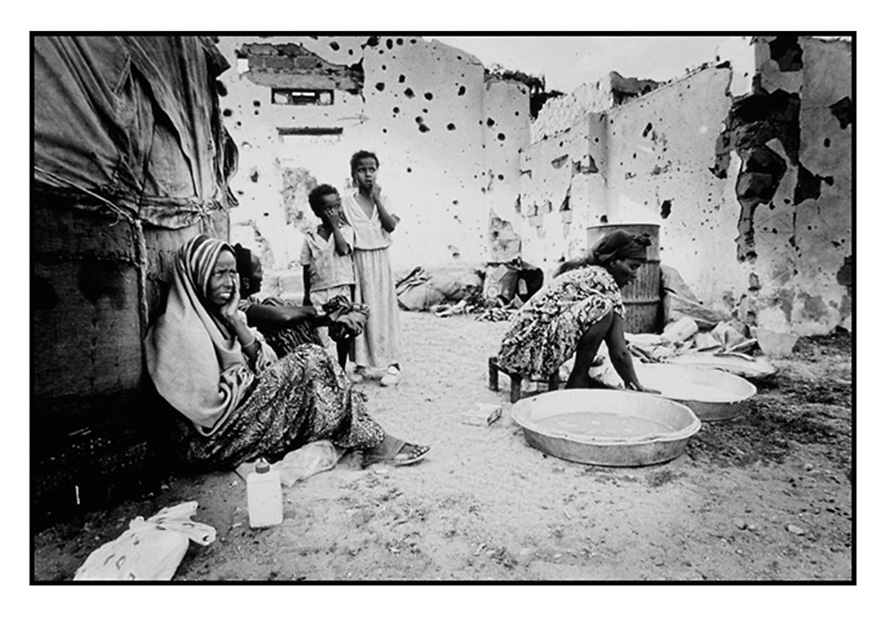 3/20 - Camping outside their destroyed home.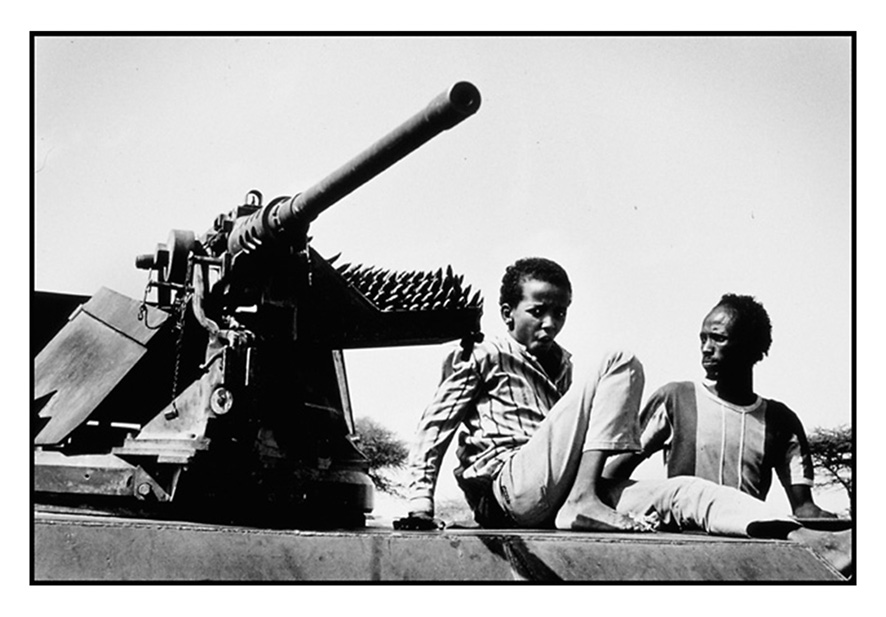 4/20 - Abandoned military equipment doubles as playground.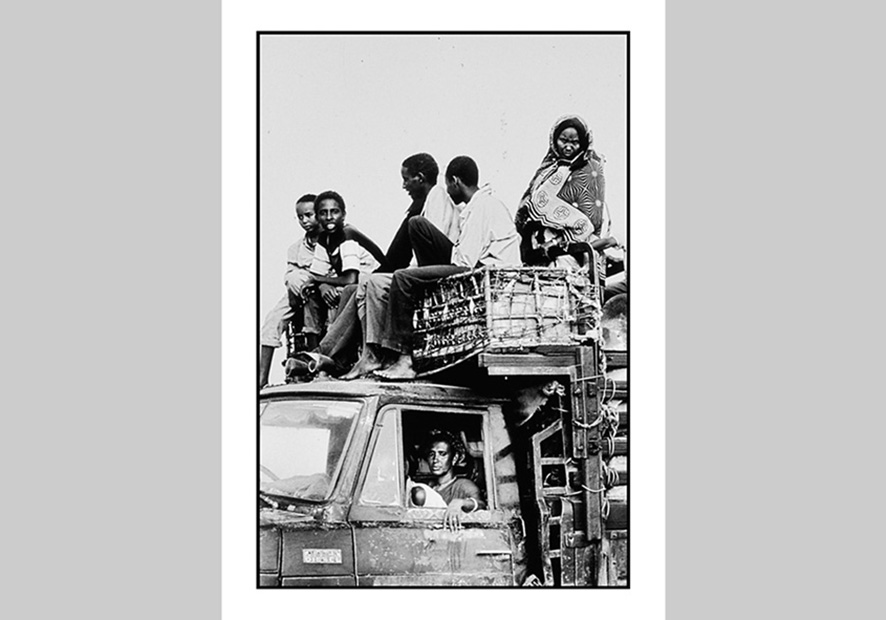 5/20 - Refugees returning from neighbouring Ethiopia to their homes in Somaliland.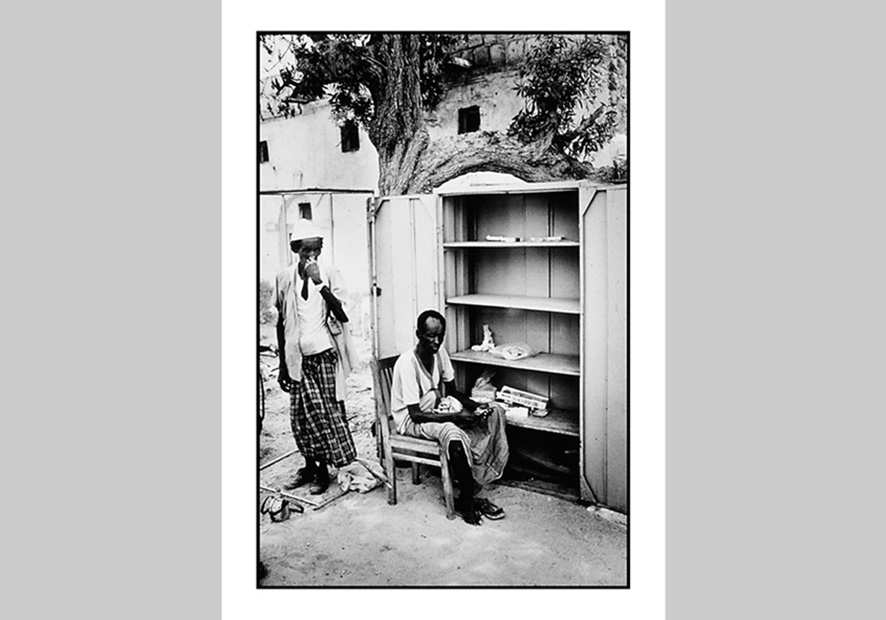 6/20 - Picking up the pieces. A streetside shop selling cigarettes.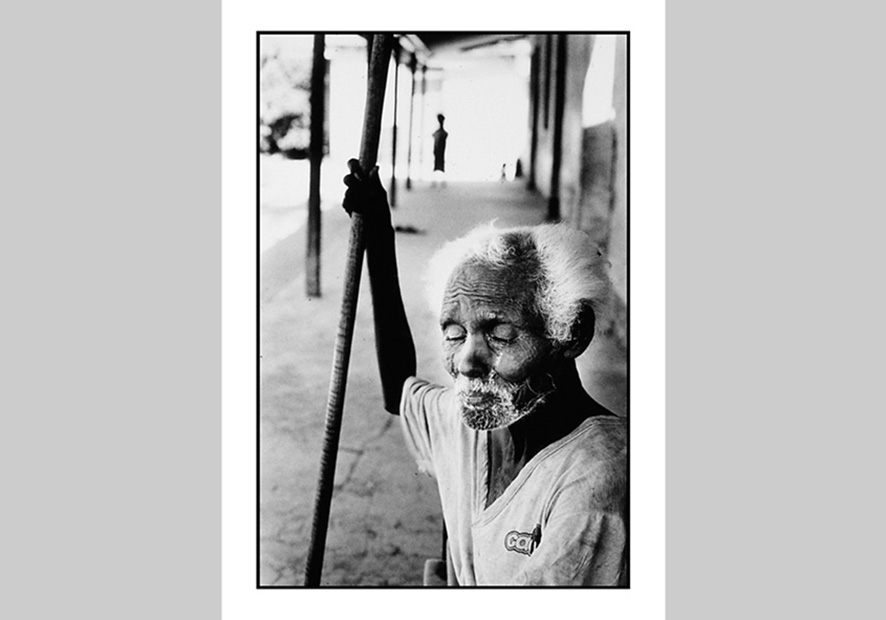 7/20 - Shelter for the elderly.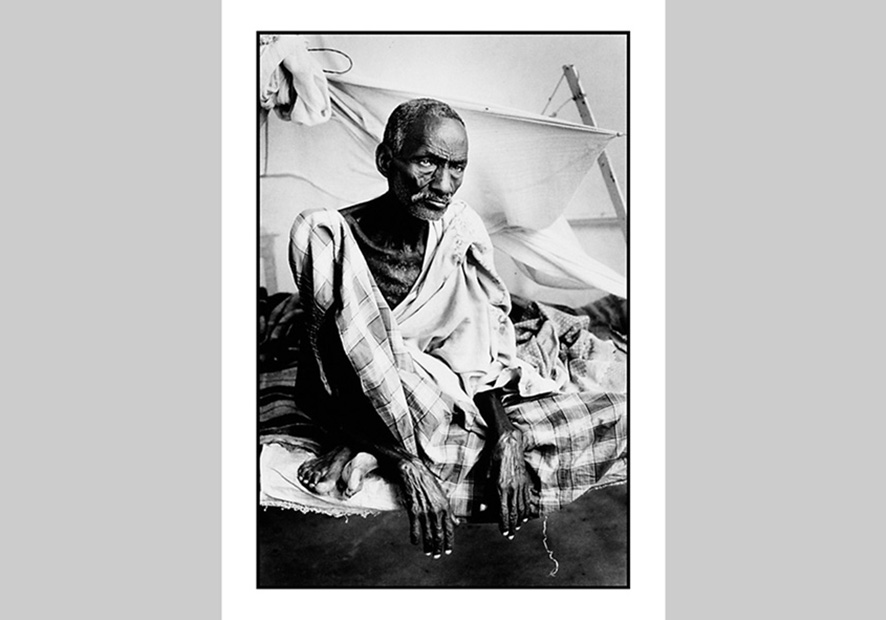 8/20 - Multi resistant tuberculosis is rampant in the refugee camps in the Ethiopian Ogaden desert.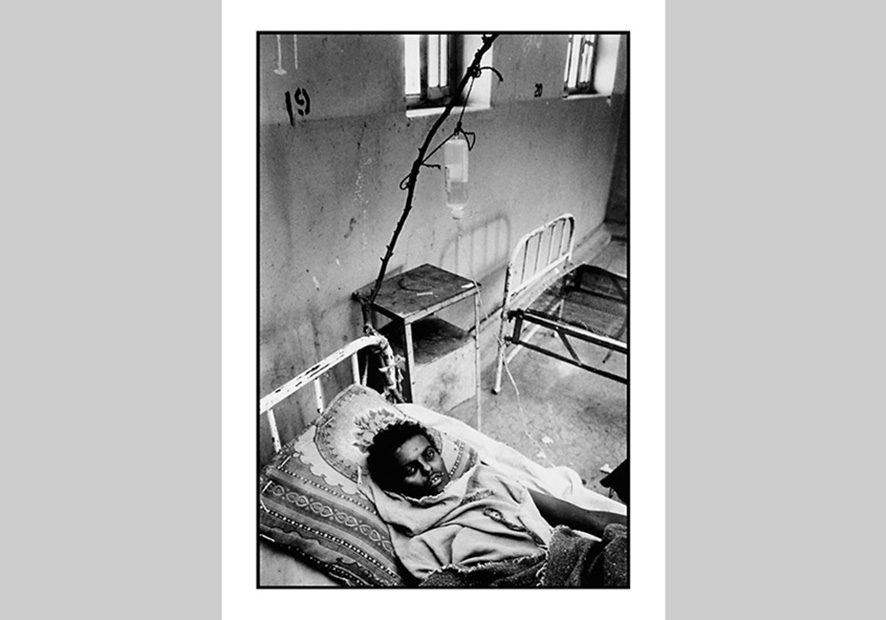 9/20 - Hospital in Burao.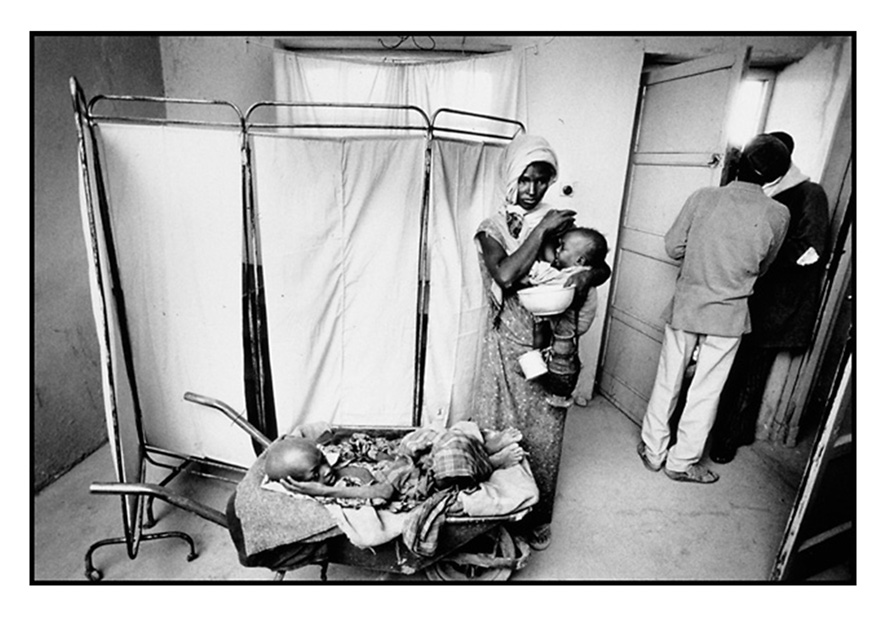 10/20 - Due to lack of transport this girl is taken to hospital in a wheelbarrow.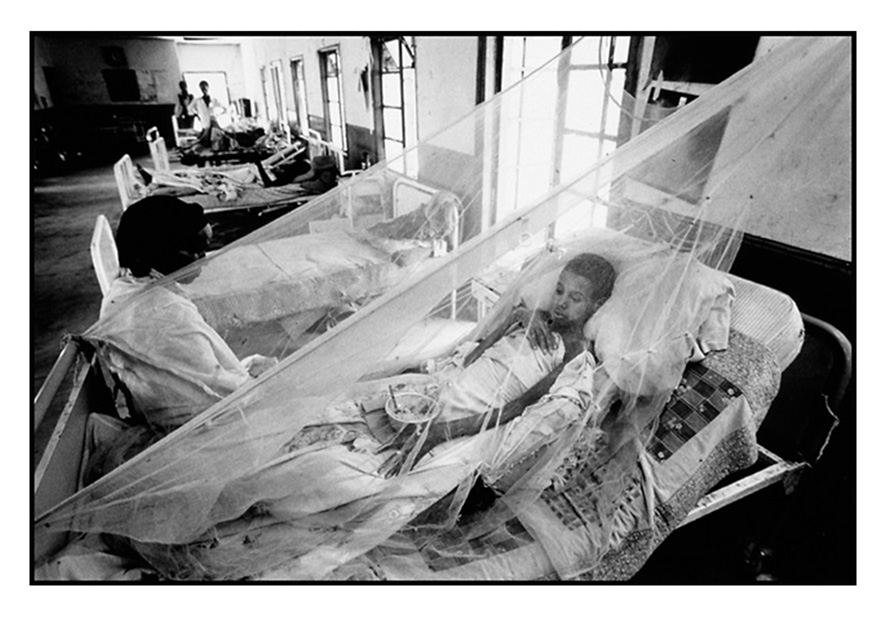 11/20 - Severe case of untreated malaria.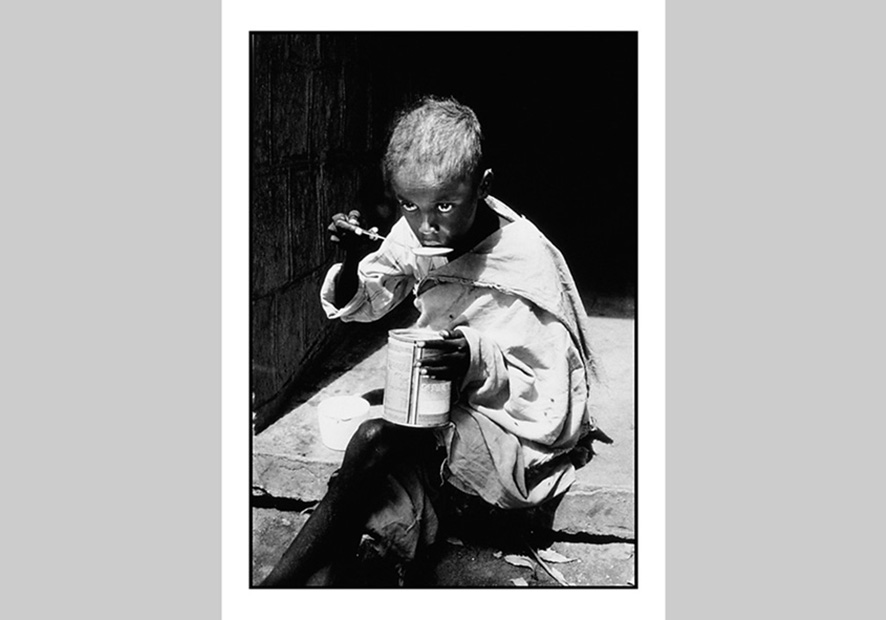 12/20 - Insecurity and millions of landmines prevent farmers to work their fields. Malnourishment being the result.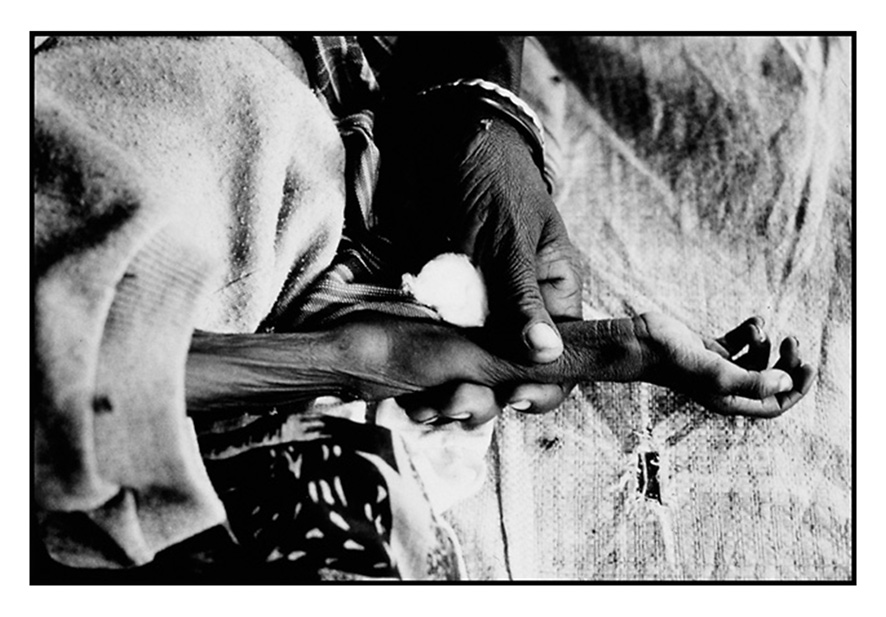 13/20 - Severe malnourishment.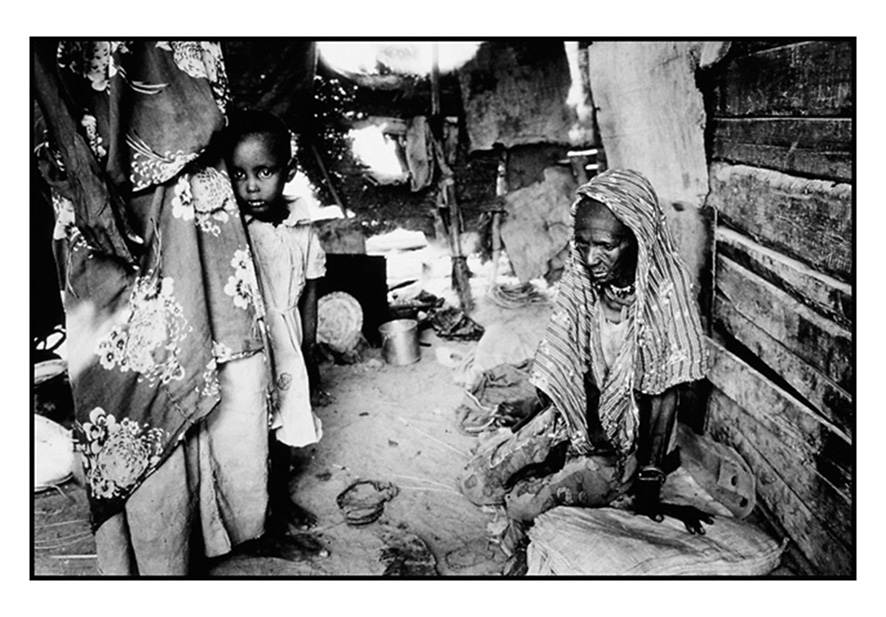 14/20 - Dwelling of internally displaced in Berbera.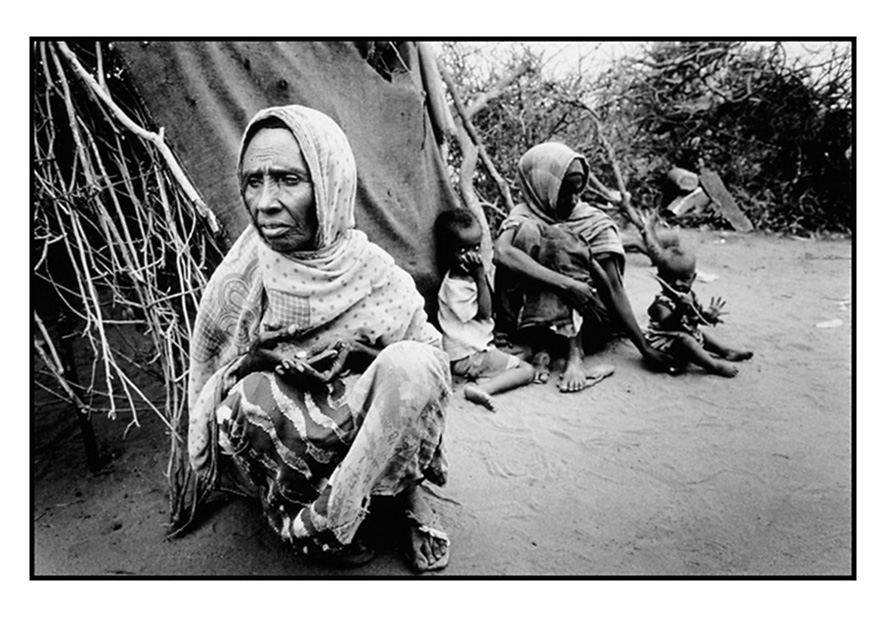 15/20 - Ogaden Desert refugee camp.
16/20 - Firewood is scarce and has to be collected from ever longer distances.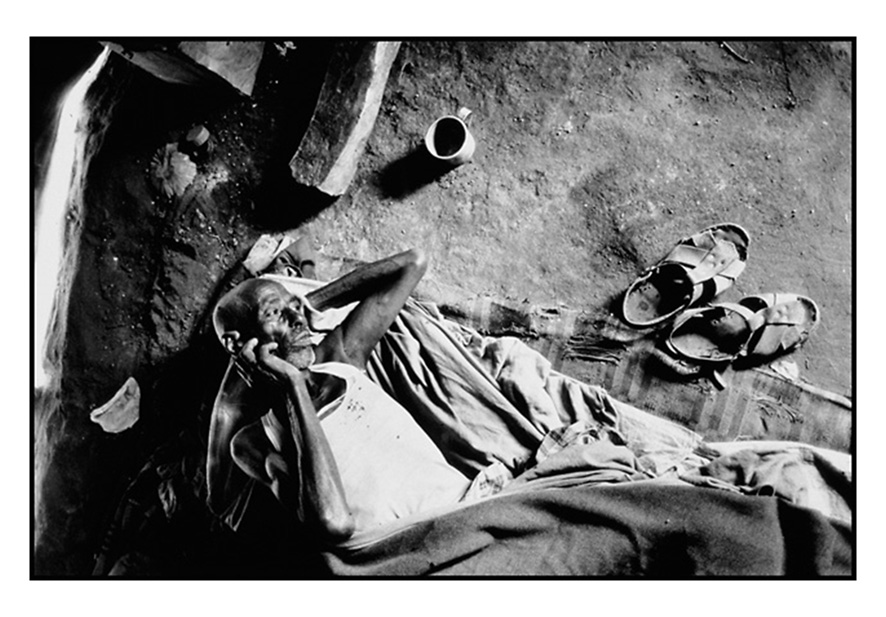 17/20 - Sick and weak, no medical services available and just a small bag of beans for food remaining.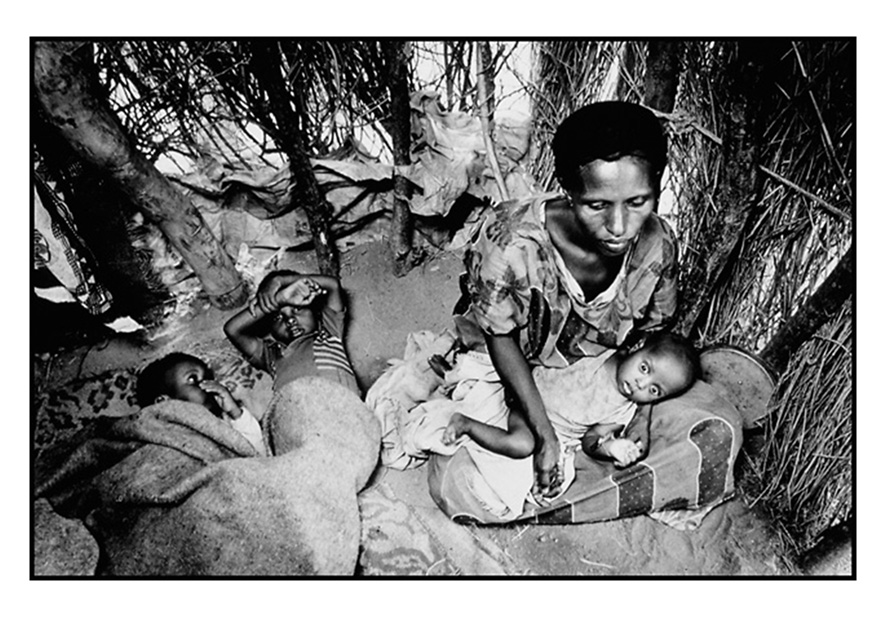 18/20 - Widow in refugee camp.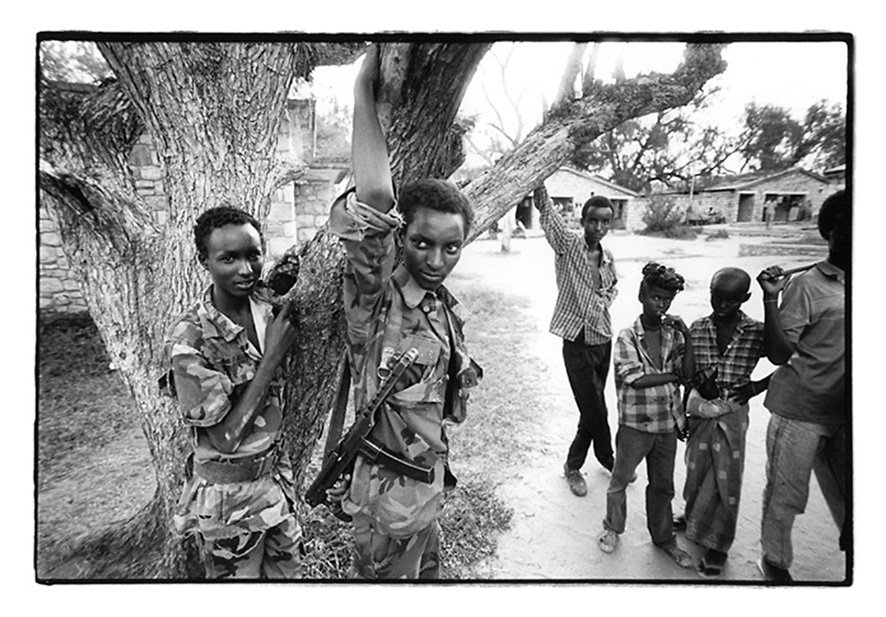 19/20 - SNM rebels in hospital area in Hargeisa.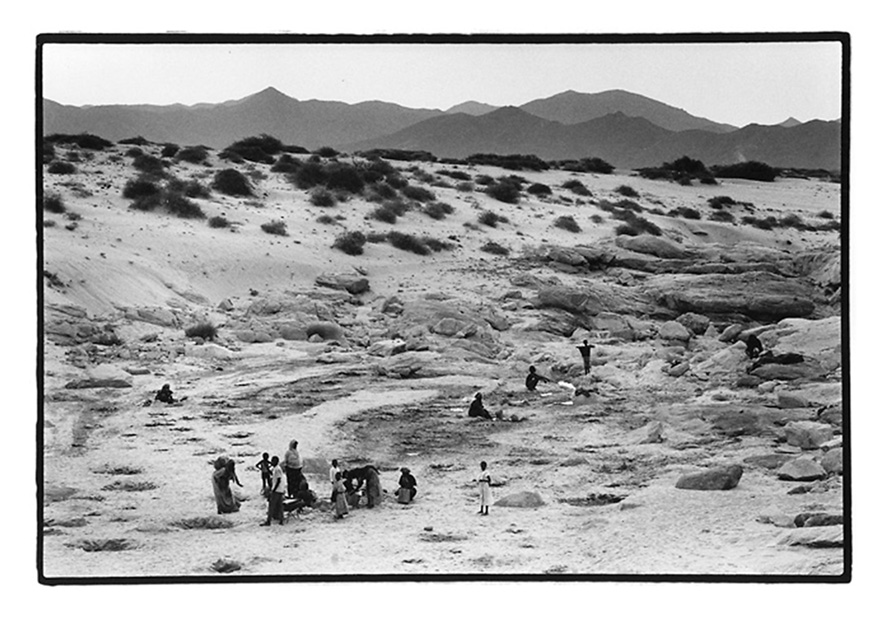 20/20 - Digging for water in the dry riverbed.
❮
❯